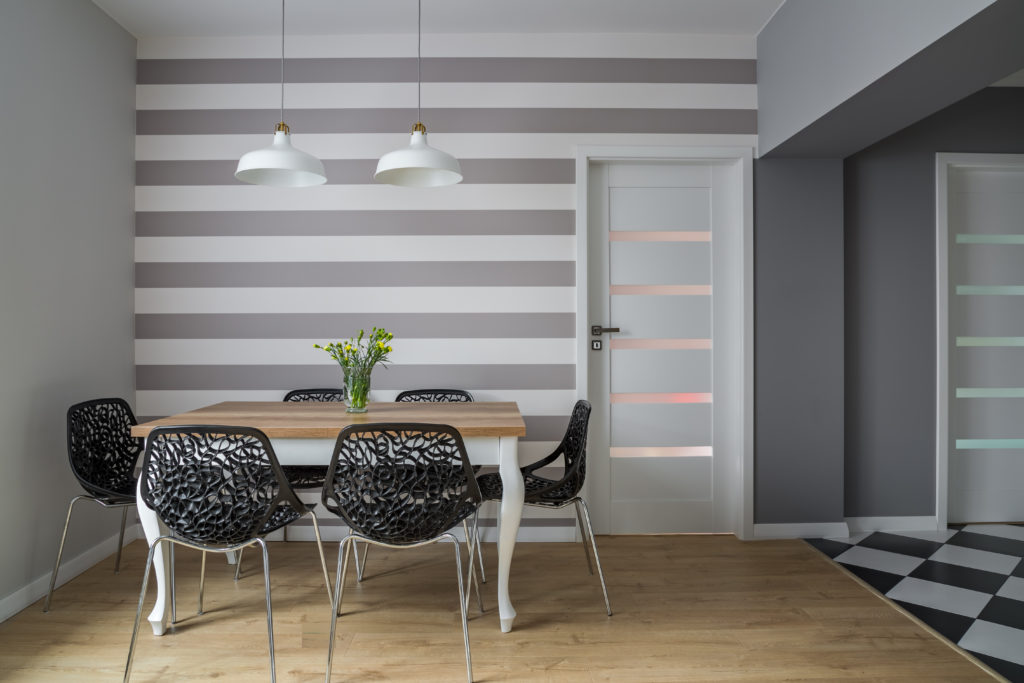 If you have been looking for the best and affordable interior design in Miami, we have the perfect option for you. As Ingrid Olarte Designs we are very proud to be offering full-service interior design in the Miami area. You may be the one who wants to start from scratch.
Let's design your new home from top to bottom. Maybe you are just interested in redecorating your existing home to bring it into the 21st century. As good designers who are experts finding your style, we are here to assist you in the process. 
Exceptional & Affordable
At IO Designs, we care about being able to make affordable yet exceptional home designs. Our main point is providing a service that is easily accessible to everybody. To us, everybody needs a home design that fits their style. Why is this so important? The fact is that it is important for us to be sharing our affordable design tips with South Floridians like you.
We want to make the wide world of interior design as transparent as we possibly can. This is because we feel that for way too long now the interior design field has become somewhat elitist. It once was something that was only accessible to the very wealthy.
However, doesn't everybody deserve to be living in a home that they can be really proud of? We accept that people deserve to live in a place that shows their mood. You can live in a place that fits your mood with every piece of furniture. Whether it is Miami Beach style and flair or a quieter Coral Gables style, we are here to make that happen.
A Few Simple Rules
These days there are more amazing decor items available even on the retail market than ever before. You can easily purchase both furniture and accessories that are found in high-end boutiques. The fact is that 20-years ago, this situation didn't even exist. The interior design landscape has been completely changed, making it much more accessible for everybody.
While interior design landscape changing, individual tastes have changed as well. Though some people may be interested in hiring an interior designer, most do not know what the rules are. Basically, there are just a few very simple rules to owning a beautifully well-appointed home.
Understanding Your Personal Style
The first rule is that you are the one who lives in this space, so you are in control. To begin, you will fill out a short questionnaire. This helps us clearly understand your personal style preferences, which is what really matters when it comes to interior design. We also want to gain an understanding of whatever challenges you are facing.
It is our job to create the perfect space in your home. We want to know what your design problems are in your home and especially what you really like.
In the Kitchen
You probably never have enough storage space in your kitchen. Whether it is already built or a new one you are dreaming, your kitchen needs to be built properly. It has never been easy to handle small spaces. The key here is implementing some efficient and downright clever storage solutions.
Here is a useful tip to declutter your kitchen you can use. With designated places for each kitchen appliance, you can save a great deal of time. In addition, when you also have a designated place where you can group food items, you will be much more comfortable. Gathering items that are alike together, will also be making the use of your kitchen so much nicer.
We can suggest plenty of affordable tips to help transform your kitchen. You don't need to tackle the storage issues. Your outdated kitchen presents make it harder (we know), we can help you with some affordable options. Our full-service interior design extends to all parts of Miami homes, not just living rooms. 
Showcase Your Personality
We know very well that your home is so much more than just a place for resting your head. What it really should be is your opportunity for showcasing your personality and individual taste. You do not have to start knocking down walls or changing floor plans to make design improvements. There are numerous budget-friendly interior design options. You can redesign your home even changing the coffee table to a new one.
The philosophy of interior design is finding the right way of reflecting your mood. If you find how to reflect your mood in your living space, the rest is easy. For example, just pick up a paint color fitting your mood. You can change the color of your bedroom whenever you wish. If you have trouble finding your way, just contact us. We are experts who know to find what your soul needs. Hiring us as your interior design pros can be your first step toward a more beautiful home.
High-End & Sophisticated
At IO Designs, we use our top-tier design staff. Finding individual solutions is our expertise, so we offer proprietary technology for you. We do it easy and affordable for everyone to have the option of living in an exceptionally well-designed home. We deliver high-end and sophisticated, yet easily affordable interior design in Miami. Our priority is full transparency as well as guaranteed customer satisfaction. 
Affordable Design Tips
We know that for some Miami homeowners' money is no object. However, we are able to provide affordable interior design tips to help with designing or decorating. We can help with everything from your living rooms to your bedroom no matter what your budget is. Even if you are restoring an old home, we are still able to help you make it beautiful! We can provide and implement ideas to make your home exactly what you want it to be. 
Contact Us Today!
The time has probably come for you to redefine your home space. Make it everything you want it to be via professional interior design. Take that initial step towards a more beautiful interior by trusting the designers. Just contact us at Ingrid Olarte Interior Design in Miami today. We can give you that showstopping home that you have been dreaming of for so long now.